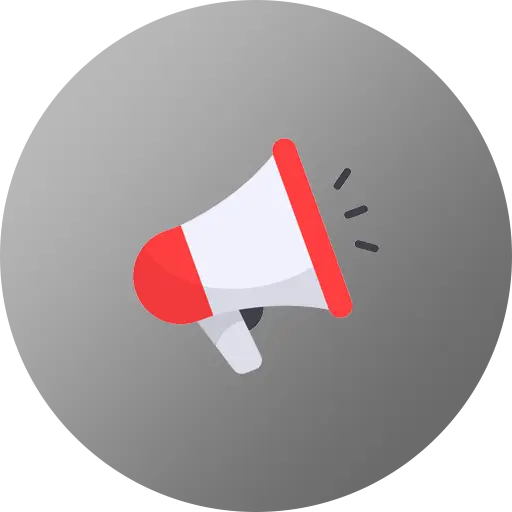 SCAD Documentary Casting Call for Church Types
Published on June 9, 2023
SEEKING MODEL TYPES AND CHURCH EXTRAS
SCAD DOCUMENTARY
SAVANNAH, GA
Please note this is NOT a student film. This is a full length documentary being produced by SCAD.
We are seeking the following extras to work local hire to Savannah, GA:
SUNDAY RUNWAY MODELS: Black women, aged 25-50 years old. Seeking women who can do a great runway walk.
This scene takes place in the 1960s- period appropriate looks are a must. Clothing sizes 0-12.
Shoots March 22
Rate: $200/day.
SUNDAY CONGREGATION MEMBERS: Black women and men, aged 20-60 years old.
This scene takes place in the 1960s- period appropriate looks are a must.
Shoots March 22
Rate: $150/day
Pays: $200 - Runway Models and $150 - Sunday Congregation Members
Casting Call for Church Types