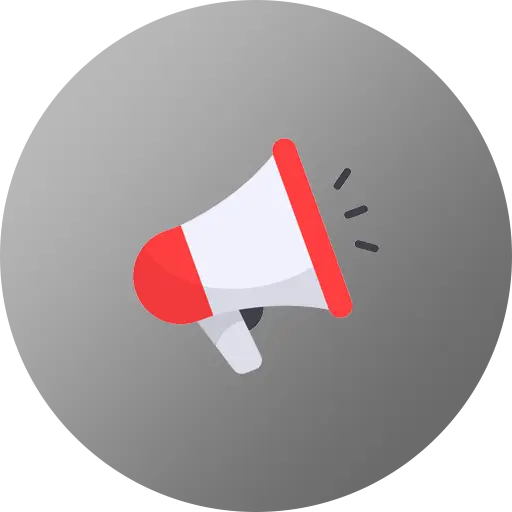 "Insidious 5" Open Casting Call
Published on June 9, 2023
e have a new project that has just 5 days of RESHOOTS on a FEATURE FILM, looking for OLDER INTERESTING FACES to play GHOULS!!
Location: Atlanta, GA
Work Dates: the week of Mon 4/10 to Fri 4/14
Types needed to play various GHOULS:
– Ages 40 to 70 yrs old
– Character, interesting and/or Unique faces!
– All body types, ranging from frail to more portly (but no one over a 3xl)
Pay Rates:
$168 (with OT after 12 hrs) daily
$50 MINIMUM, or MORE for Make-up (depending on how much etc.
The creative look is TBD for these Ghouls- we will make sure the bumps are fair !!
$168 (with OT after 12 hrs) daily