Donald Glover's award-winning FX comedy series Atlanta will stream exclusively on Hulu.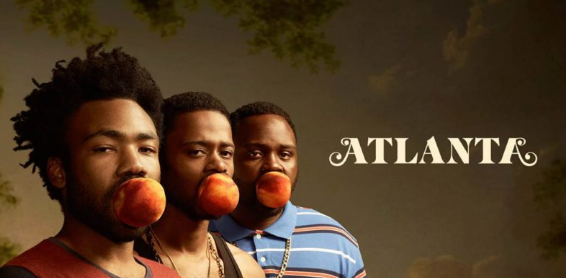 During a recent presentation, Hulu announced that they will be the home for streaming the hit series Atlanta. The show features Atlanta native and star Donald Glover, as well as Brian Tyree Henry, Lakeith Stanfield, and Zazie Beetz. Besides starring in the show, Glover is also the executive producer alongside Paul Simms and Dianne McGunigle. Atlanta boasts a well received first season, bringing home two Golden Globes this year for Best Comedy Series and Best Actor. The Atlanta-filmed hit also received a Peabody Award.
Season two is set for release in 2018 on FX. Hulu will make the first seasons available for streaming the new premiere. The series comes to Hulu through a multi-year output agreement with Twentieth Century Fox Television Distribution that was first announced in December 2014.
Atlanta follows two cousins working in Atlanta's music industry and their struggle to make it. "Donald Glover's enchanting series on the struggles of two young black men trying to make it in Atlanta's rap scene blends vibrant character study and rich socio-political commentary in delivering a detailed and textured exploration of a Southern city," the Peabody jurors wrote of the series.