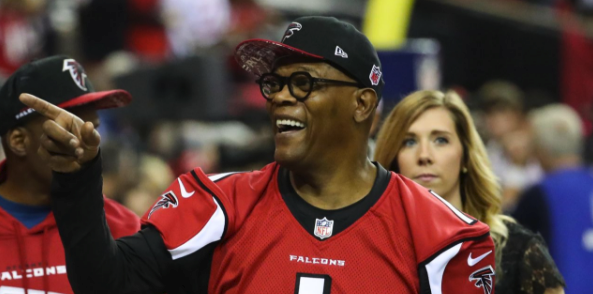 Atlanta Native Samuel L. Jackson Returns for Filming
By Oz Online | Published on April 10, 2017
Samuel L. Jackson returns to Atlanta to film the new feature, The Last Full Measure.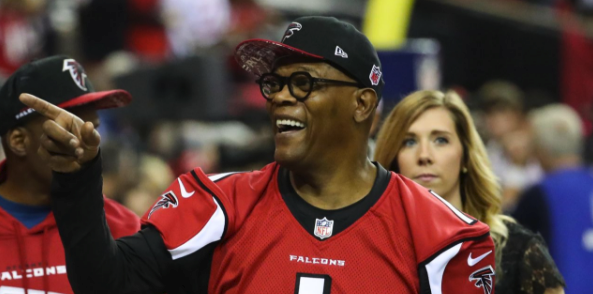 Production for The Last Full Measure has already kicked off, with scenes filming April 7 and 8 according to Tammy Smith Casting. The Last Full Measure tells the tale if a Vietnam War airman named William Pitsenbarger Jr, played by Grant Gustin (The Flash). Samuel L Jackson's role is not yet confirmed.
The Last Full Measure also stars Bradley Whitford (The West Wing), Sebastian Stan (Captain America: Civil War), William Hurt, and Christopher Plummer, along with Atlanta actors Wilbur Fitzgerald (11.22.63) and Ric Reitz (Flight). . The film is written and directed by Emmy Award winner Todd Robinson.