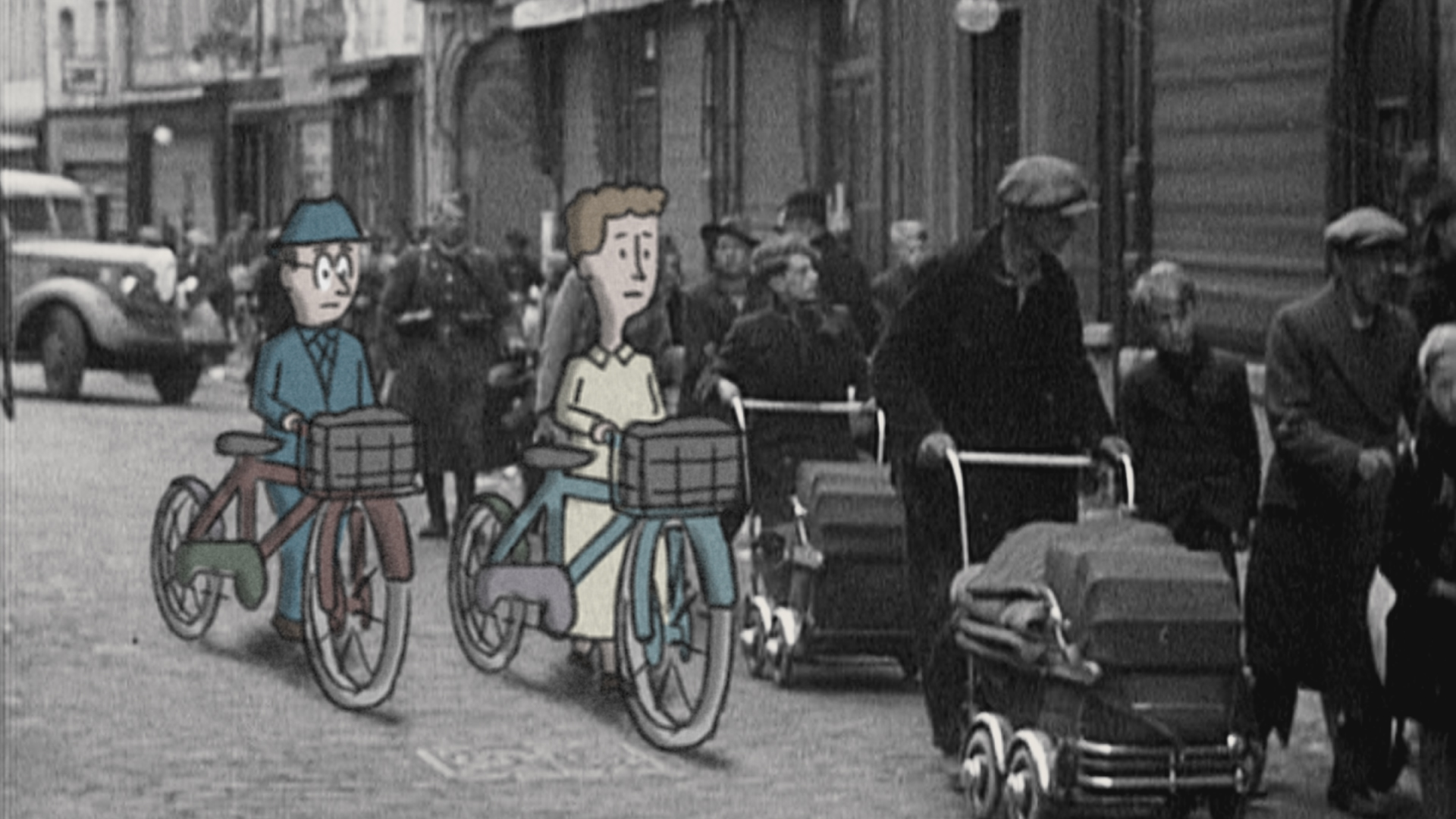 Atlanta Jewish Film Festival Announces Summer Screenings
By Oz Online | Published on July 18, 2017
The Atlanta Jewish Film Festival has announced the chosen screenings for July and August.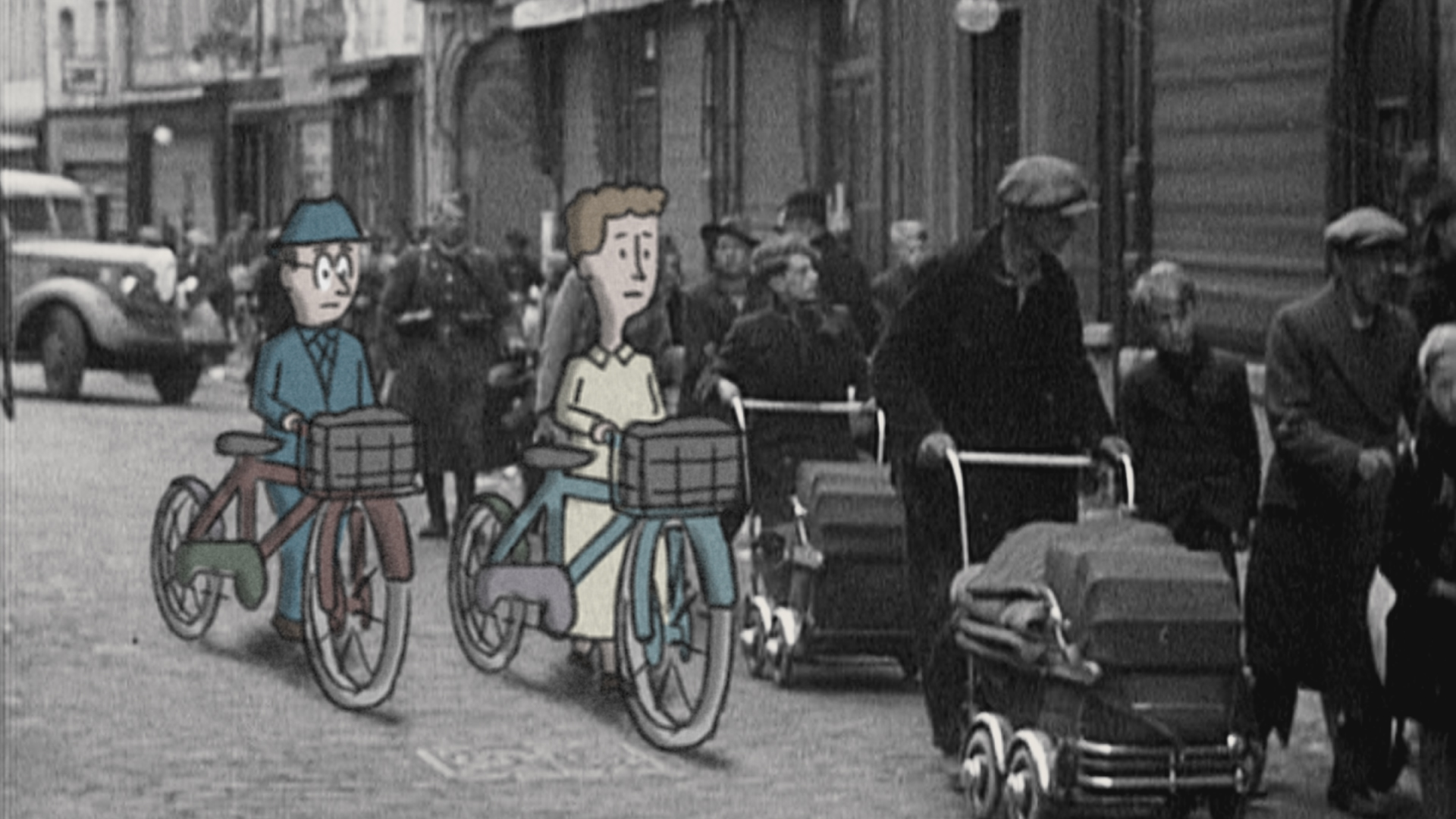 The AJFF, known for being the largest film festival in Atlanta, likes to keep their community of film enthusiasts coming together each month by presenting select screenings. They have just announced that July's screening will be a Yiddish Drama entitled Menashe. Their August screening title is Monkey Business: The Adventures of Curious George's Creators, a documentary.
The AJFF has select screenings year round, showcasing world-class films from their festival. They feature foreign and independent films and most screenings include expert speakers and guest filmmakers to add to the experience. Executive Director of AJFF Kenny Blank said, "Both of these upcoming films represent the diversity and added value that AJFF strives for with its programming. We look forward to the discussions following both Menashe and Monkey Business as there are great conversation to be derived from both films."
The July screening of Menashe will take place on Sunday, July 30th at 7:00pm at United Artists Tara Cinemas 4 in Atlanta. This film premiered earlier this year at Sundance Film Festival, and received great reviews. The story follows a single father after the death of his wife, and his trials and tribulations to keep his son while responding to the pressures of culture. The film is the fiction feature debut of veteran documentarian Joshua Z. Weinstein.
The August screening of Monkey Business: The Adventures of Curious George's Creators will take place on Monday, August 14th at 7:00pm at SCADshow in Atlanta. This film relives the journey of the married couple Hans and Margret Rey, who brought Curious George to life. The documentary explores their lives as German Jews living in Paris during the rise of the Nazi regime, and their narrow escape from Hitler's army with the manuscript for the first Curious George in tow.
Tickets for both screenings are available for purchase for $13.
Please visit AJFF.org/menashetix and AJFF.org/monkeybusinesstix to make your purchase.