Atlanta Goes 60 Days In
By Oz Online | Published on February 22, 2017
The A&E docuseries 60 Days In, which places participants inside the prison system, will move to Atlanta's Fulton County Jail for the next two seasons.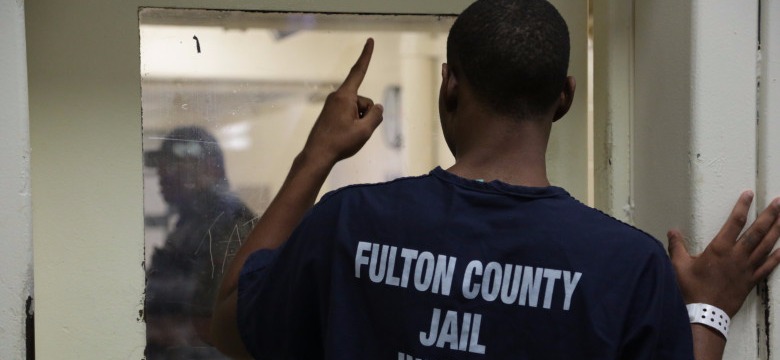 Premiering March 2 at 9 p.m. EST, season 3 will focus on nine participants, including "a special education teacher who works with at risk youth, a man who believes that the system has failed African Americans and wants to help fight discrimination, a former corrections officer who wants to see what it is like when the roles are reversed, a woman who met her husband while he was incarcerated and hopes to understand his institutionalized behavior, a Marine with law enforcement aspirations," and more.
Originally shot in Clark County, Indiana, A&E worked with Chief Jailer Colonel Mark C. Adger to make the move to Atlanta. The two seasons will be shot back-to-back.