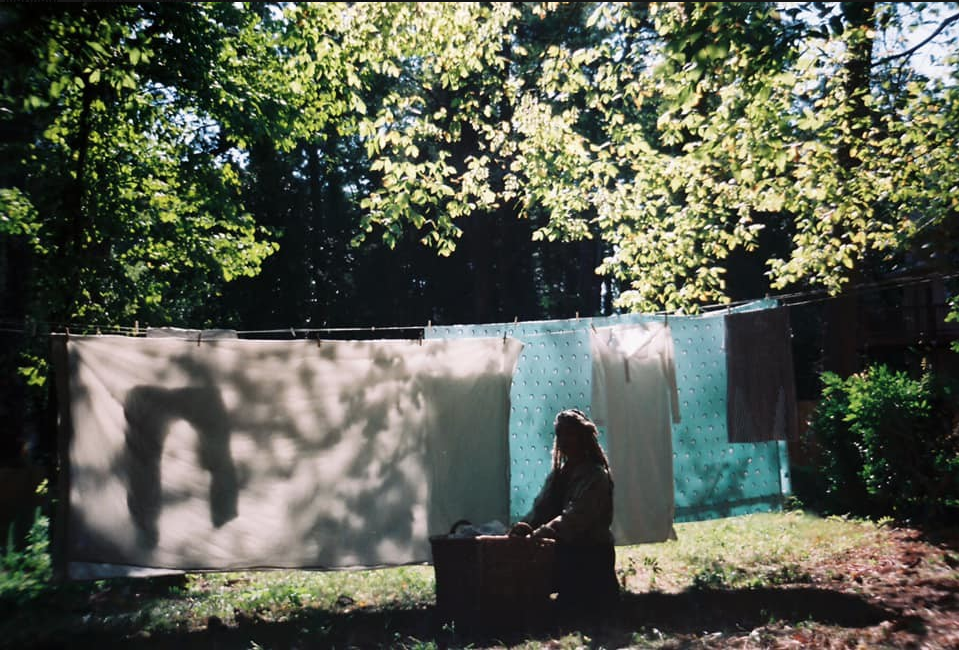 Atlanta Filmmakers Present Laundry Day At the Indi Grits Film Festival
By Oz Online | Published on July 17, 2020
Laundry Day is a collaborative short film directed and shot by Atlanta based writer and director Olamma Oparah and Atlanta based cinematographer Colbie Fray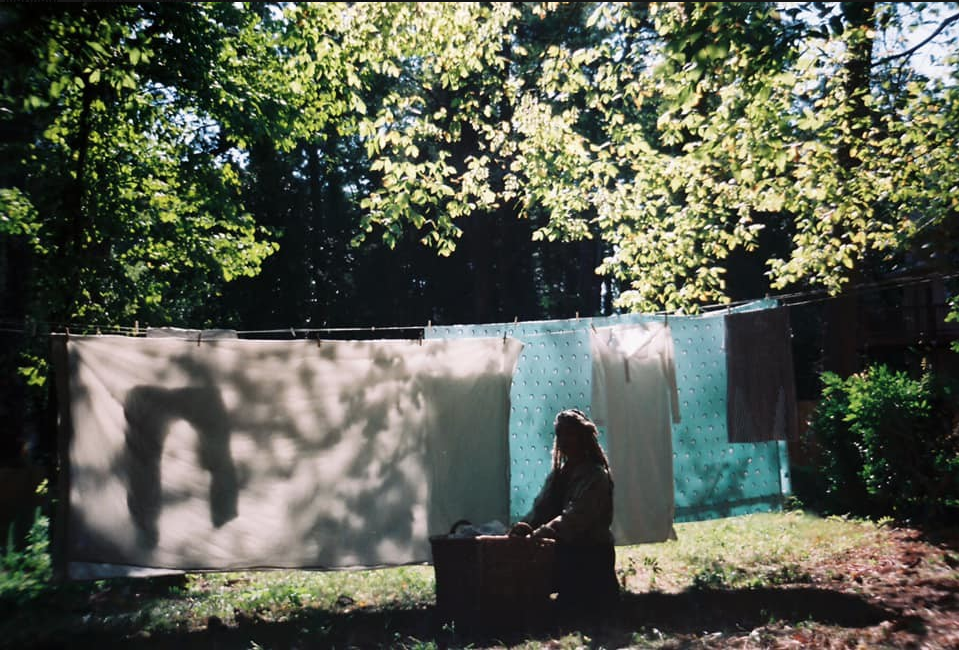 Oparah graduated with her Master's at Georgia State University's film, media and theatre program, and focuses on the African diaspora experience in media. Fray cut her teeth on camera work after being chosen as a videographer for her school news station at the age of nine.
Their film Laundry Day, is dedicated to the late African American writer, Toni Morrison, and is conceptualized around Victoria P. Allen's poem "Mother's Stain." The film focuses on millennial dissonance between mother and daughter and how technology aids in the erasure of black culture, traditions and generational discord. It was selected to debut at the Indie Grits Film Festival.
"This project was a labor of love and resonated with so many women. As we embarked on the film, I began to get feedback from young millennial black women about their issues with their mothers. The conversation often led to a single topic: How do we heal expectations from women (our mothers) who define womanhood by vastly different social standards," Oparah stated.