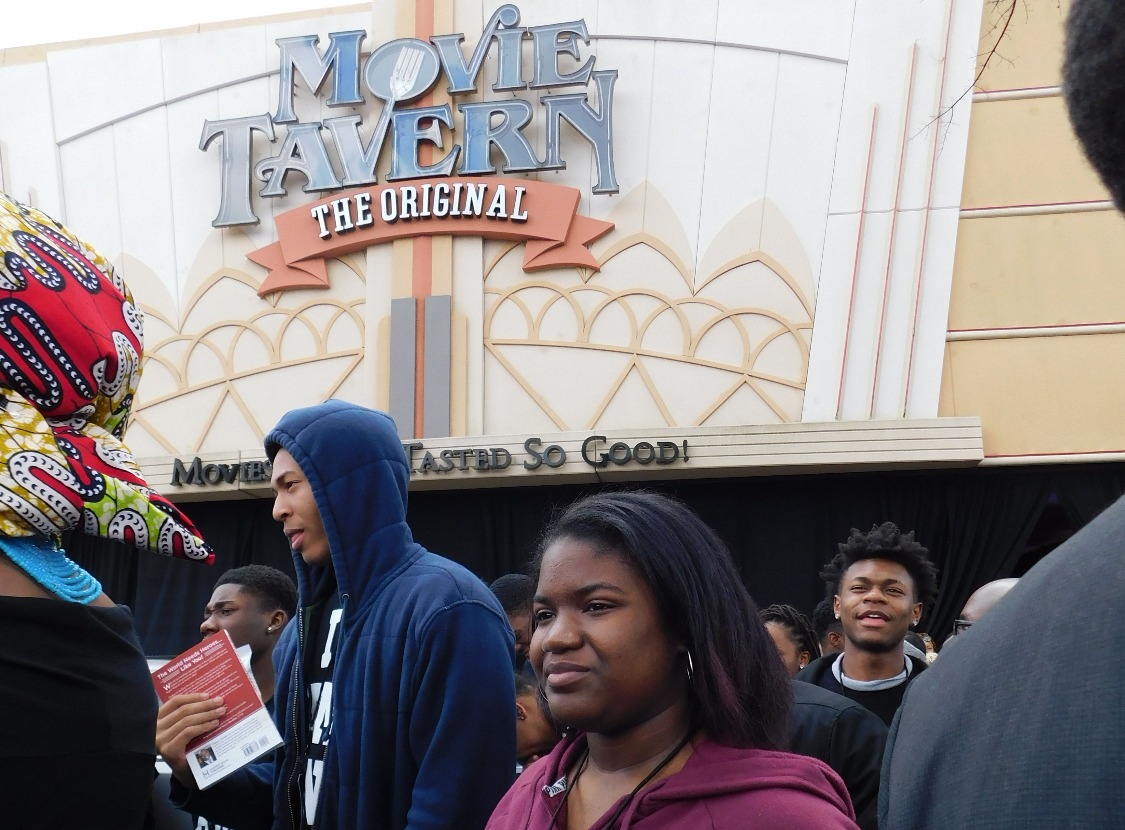 Atlanta-Filmed Black Panther Breaks Box-Office Records; Brings Wakanda to Tucker for Special Screeni
By Oz Online | Published on March 20, 2018
In February, the Phoenix Leadership Foundation (PLF) and the DeKalb Entertainment Commission (DEC) linked forces to present a special screening of Black Panther for local high-school students.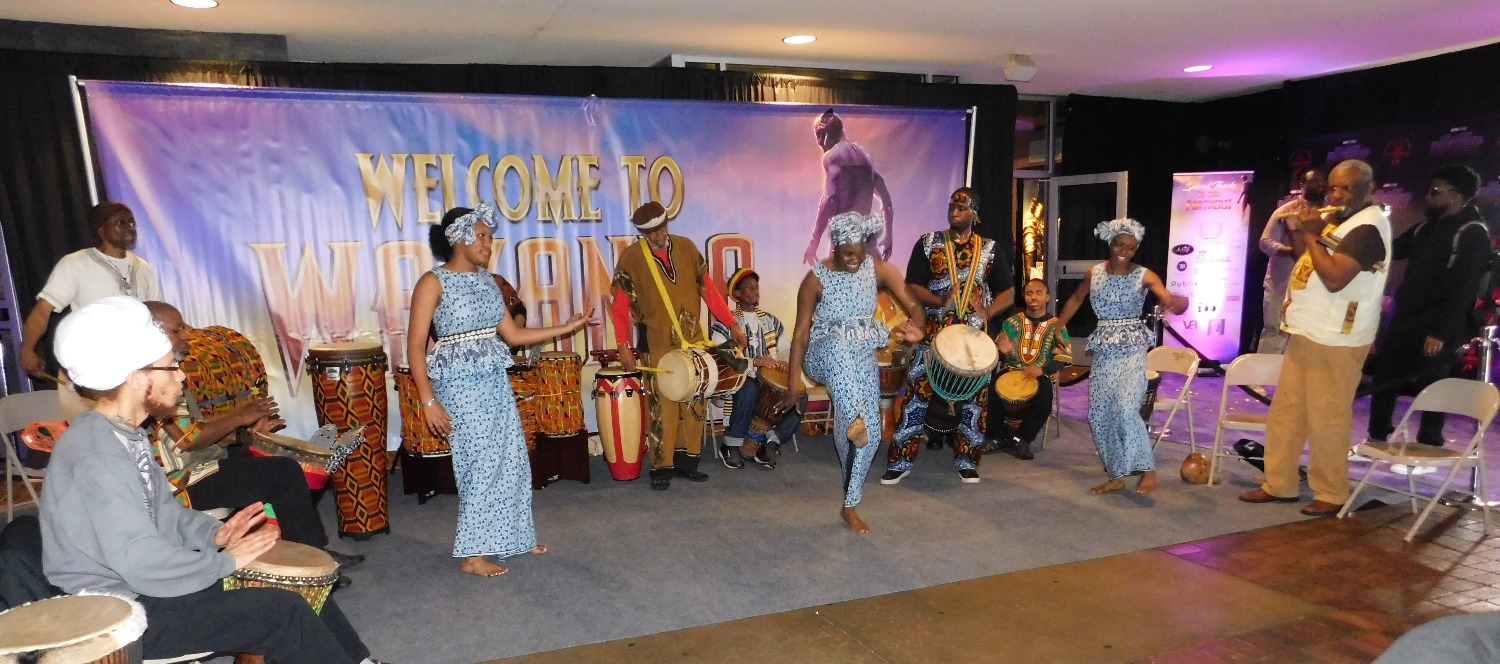 Approximately 700 young people from six Dekalb County schools and six Atlanta Public Schools viewed the critically acclaimed Marvel film at the Movie Tavern at Northlake Festival, just days before it hurdled the $500-million mark at the box office.
African drummers and dancers greeted the students upon their arrival, and students took part in panel discussions with local business leaders following the film. Together, the PLF and the DEC managed to raise over $30,000 for onsite entertainment, movie admission, hot lunches, unlimited popcorn, movie favors, and other gifts for the students.
"Images matter," says PLF co-founder and chairmen, Jay Bailey. "It means something for a kid to see their reflection as regal, wealthy, intelligent, strong and powerful. This is more than a movie. To see diversity on the big screen, excelling as leaders in science, medicine, finance and technology—kings and queens—all woven into an exciting, action-packed superhero Marvel Comic blockbuster: This is a must see."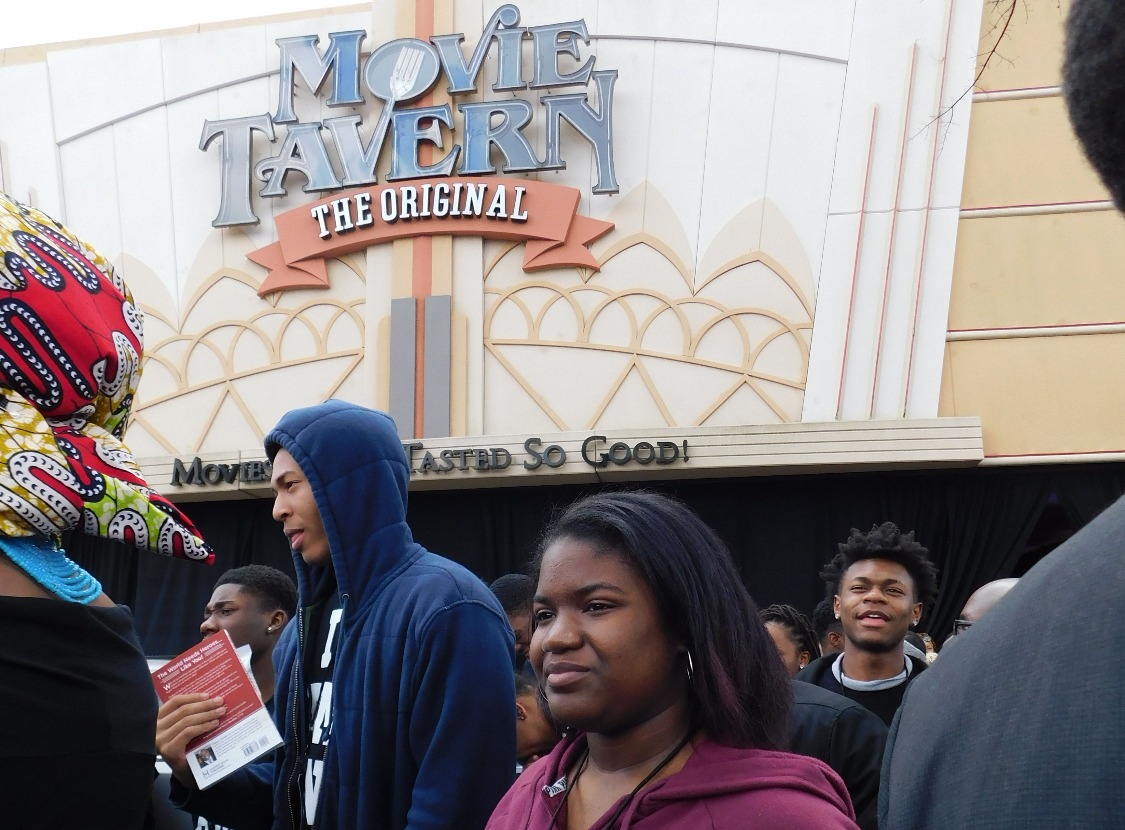 The PLF is run jointly by James "Jay" and Blayne Alexander Bailey. It is dedicated to funding and creating programs that establish positive role models. The DEC is charged with stimulating economic growth across DeKalb County via film, television, music and digital entertainment, as well as attracting and expanding businesses that support the entertainment industry.