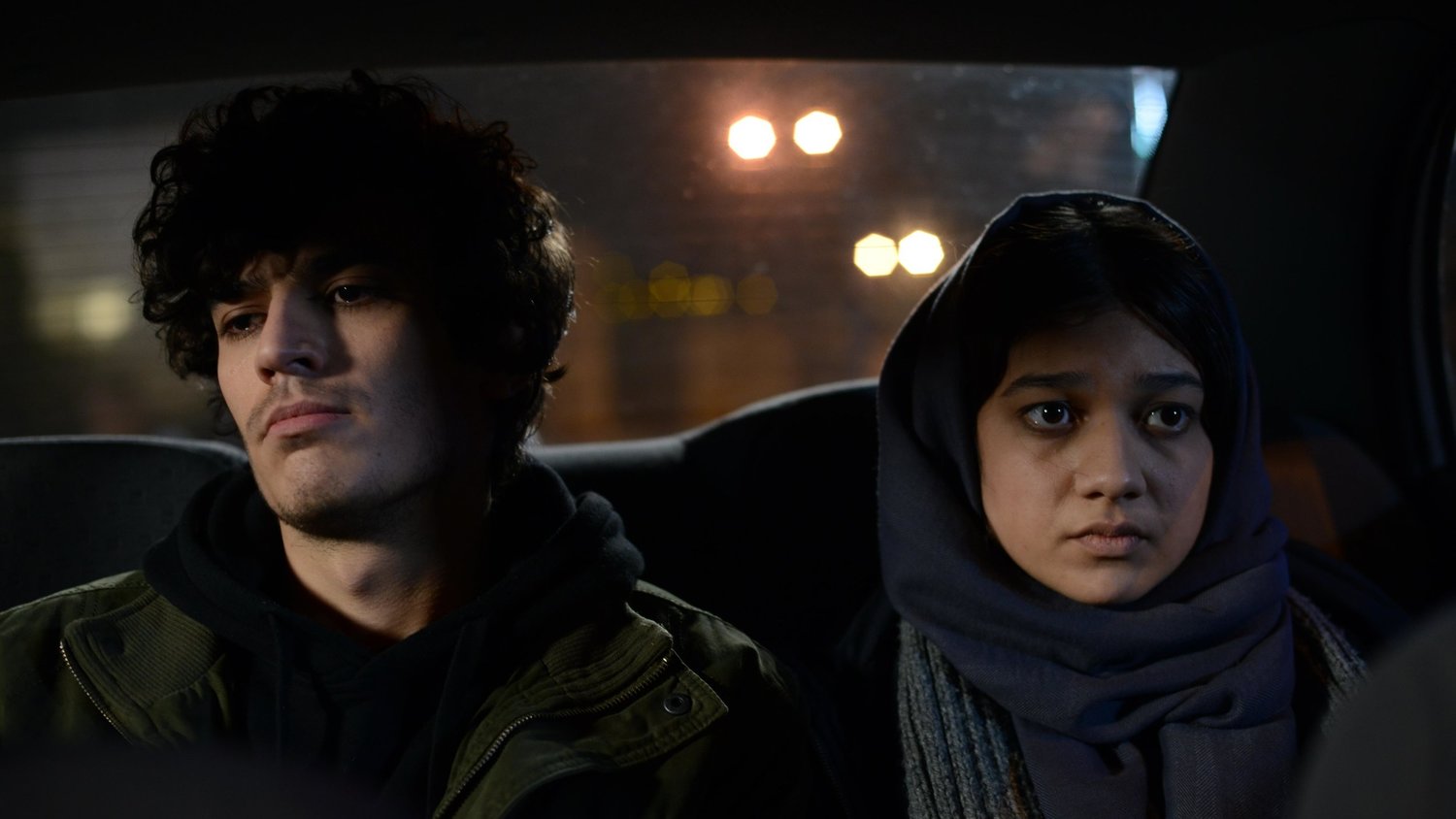 Atlanta Film Festival's First Wave
By Oz Online | Published on January 18, 2018
Leading up to the 42nd Atlanta Film Festival & Creative Conference (ATLFF),…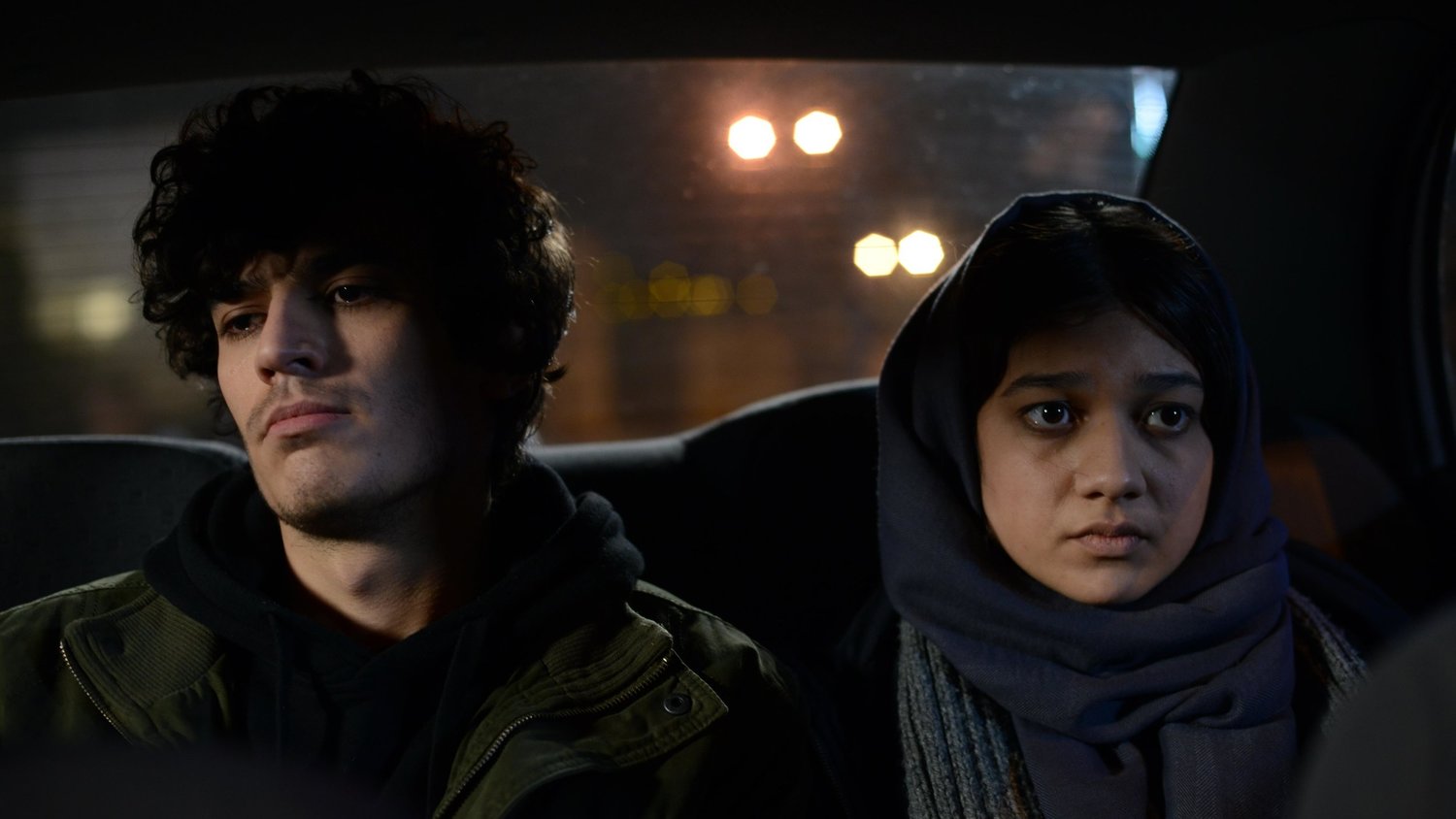 Leading up to the 42nd Atlanta Film Festival & Creative Conference (ATLFF), taking place April 13-22, 2018, the Atlanta Film Society has released the first wave of film programming: 15 works in both feature length and short form across narrative, documentary, pilot episode, music video, animation, puppetry, experimental and virtual reality categories."
One of the most beautiful things about independent film is that it allows creators who may be shut out of the Hollywood machine to tell their own stories and make their voices heard," said ATLFF Programming Director Alyssa Armand. "As we approach our 42nd year, we look forward to continuing to provide a platform for the alternative by showcasing films that you rarely get to see on the big screen, but that absolutely deserve to be there."
This group of 15 films comes from a new ATLFF record of 6,650 film submissions. Hailing from Canada, Iran, Pakistan, South Africa, Suriname, Swaziland, Turkey, UK and the U.S., they represent the inclusive and far-reaching breadth of the forthcoming complete lineup. Last year, women directed more than 50 percent of ATLFF's film program, and nearly 40 percent of directors were filmmakers of color.
Now in its fourth decade, the Atlanta Film Festival—one of only two-dozen Academy Award® qualifying festivals in the U.S.—is the area's preeminent celebration of cinema. The Atlanta Film Festival is one of the largest and longest-running festivals in the country, welcoming an audience of nearly 25,000 to discover hundreds of new independent, international, animated, documentary, and short films, selected from 3000+ submissions from all over the world.
Be a part of this great film festival experience. Attend, sponsor or volunteer. Go to www. atlantafilmfestival.com for more info.