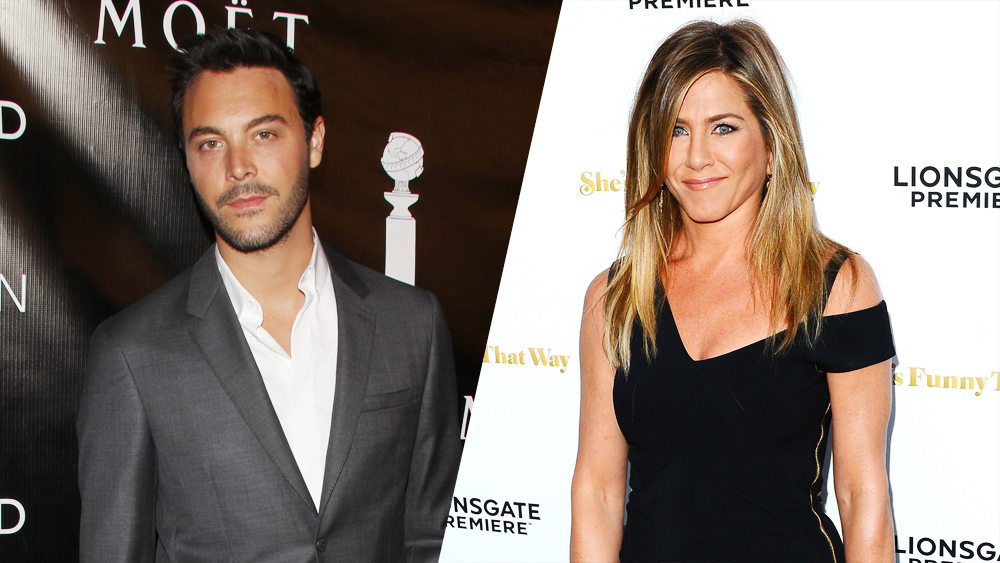 Aniston Back in Atlanta
By Oz Online | Published on December 4, 2015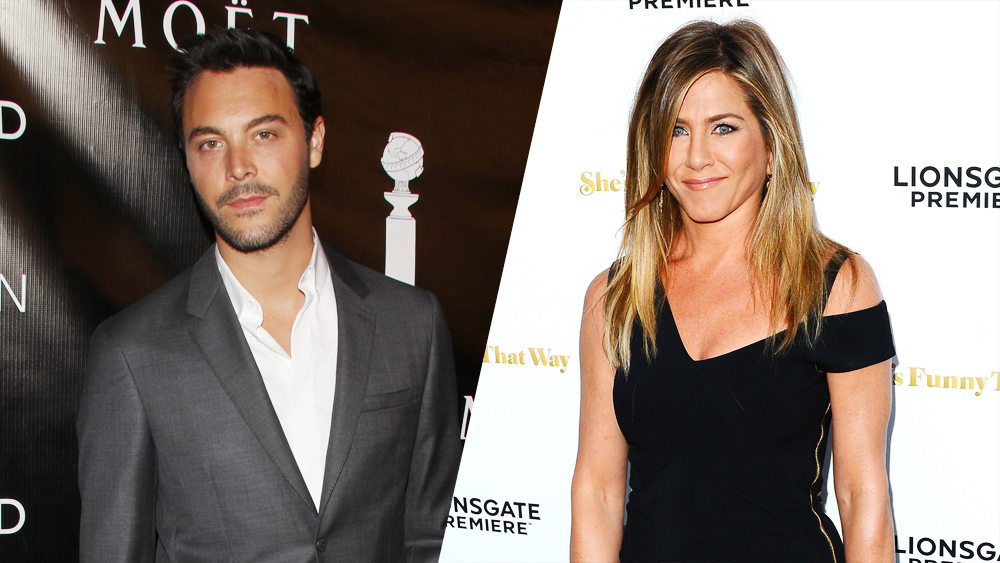 Jennifer Aniston is back in Atlanta for her second film in Georgia this year in 'Yellow Birds' based on the novel by Iraq war veteran Kevin Powers, and adapted for the silver screen by David Lowery.
According to Project Casting and IMDb, the film will feature Jennifer Aniston, Tye Sheridan, and Jack Huston.
Originally Benedict Cumberbatch and Will Pouter were casted as Sergeant Sterling and John Bartle, but they dropped out when the film was delayed.
The plot focuses on two young soldiers John Bartle (Alden Ehrenreich) and Daniel Murphy (Tye Sheridan) who must try to survive the treacheries of war while under the command of Sergeant Sterling played by Jack Hutson. During the war Bartle is faced with the difficult task of protecting Murphy's mother played by Jennifer Anniston.
'Yellow Bird' is set to release in theaters next year