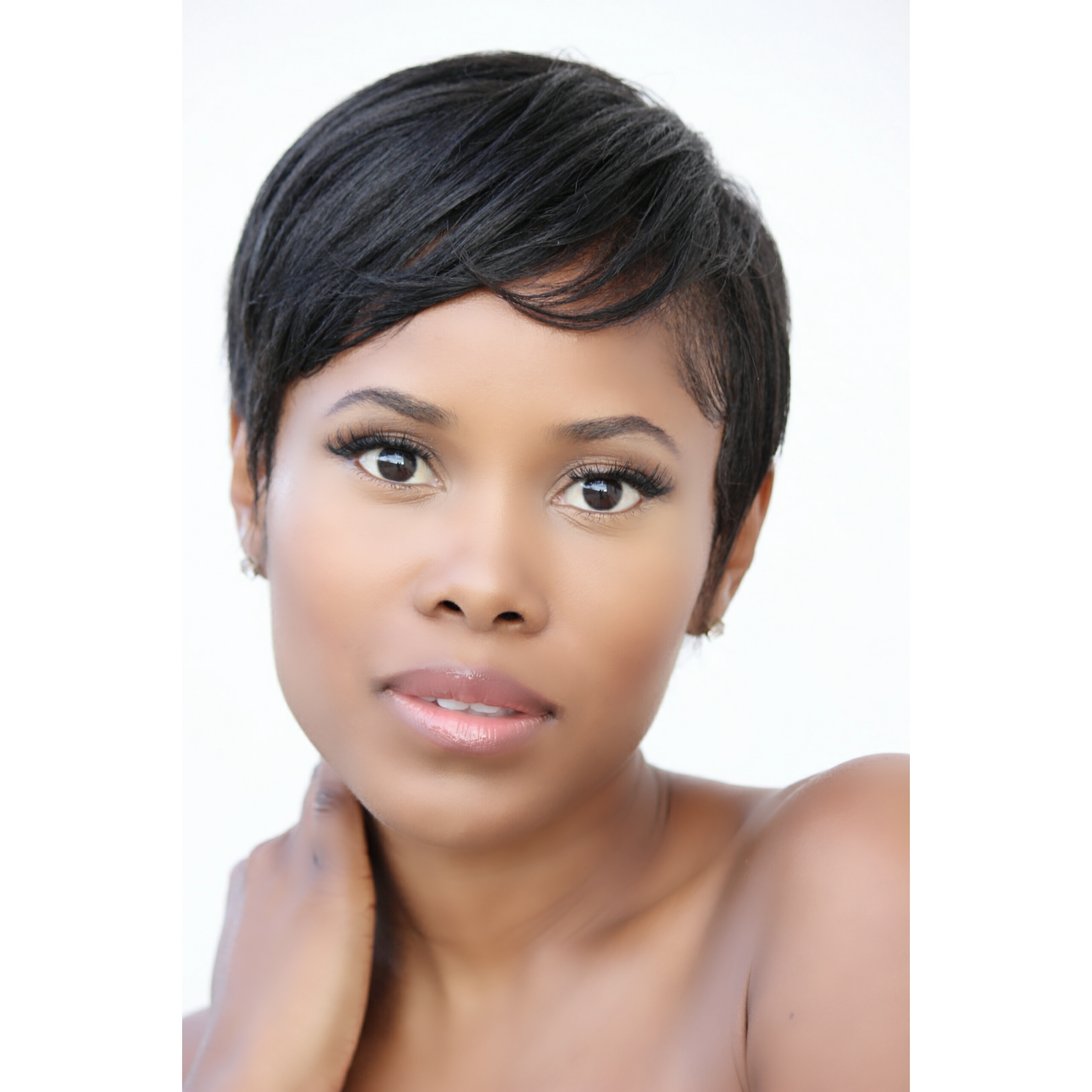 An Atlanta Star: An Interview with Jasmine Burke
By Oz Online | Published on February 9, 2017
Atlanta native Jasmine Burke has found stardom in her new role on FOX's Star, shot here in her hometown.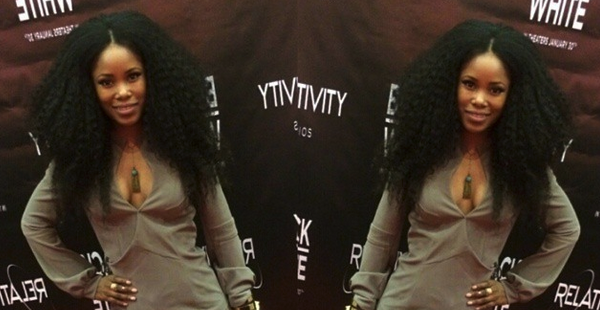 Growing up in Atlanta, she has been able to witness first hand the growth in the local industry. Since beginning her professional acting career with a guest role on Tyler Perry's Meet The Browns, she has also served as a director and producer for some of her own work. She has remained very active in Atlanta's community, giving back through programs such as the Boys and Girls Club and Good Will. Recently, she was named the winner of the People to Watch in the Georgia Entertainment Industry Award.
We reached out to Burke to ask some questions about her experience in Atlanta's thriving film industry.
Tell us about how you got into the business.
I started acting when I was in elementary school performing in school play; I was pretty much a drama nerd until I graduated from Marietta High School. It was a wonderful experience growing up in the arts. I attended Kennesaw State University on a full scholarship, but during my sophomore year I tried out for MTV's Making The Band 3, became a finalist, then booked a guest star role on Tyler Perry's Meet The Browns and never looked back.
How important do you think it is for stars in Atlanta to give back to the community?
It's very important, because business is great but we are still growing. It's going to take all hands on deck and a few more to continue to solidify Atlanta, its talent and crew, as comparable to the other production hub giants such a LA and NY.
What are you most proud of about the industry here in Atlanta?
I'm most proud about its history: how visionaries such as L.A Reid, Tyler Perry, RainForest Films, Ted Turner and The Walking Dead saw gold in the streets, in the leaves, in the dirt, in the people and in the potential of the city. I'm proud of the new generation, like myself, who are inspired by these trailblazers and are carving out our own path.
Does Atlanta's entertainment industry feel different to you now versus five years ago?
Oh yes, Atlanta's entertainment industry has changed drastically. Mainly it's becoming like LA in that EVERYONE is an actor now. Ten years ago when I booked my first television role I was one of maybe three black girls in town. Now there's hundreds. It's a beautiful thing, but quantity doesn't always mean quality and that's where our reputation often gets grey. But through my Atlanta TV Festival I'm working hard to change that.
What changes would you like to see happen to the Atlanta film industry over the next 5 years?
Making sure we are still thriving by having a ready workforce and more connectivity among all of the people and entities that make the industry here work. We're so big yet so small, so there's plenty of opportunity to work more effectively, together.
What advice to you have for someone who wants to produce or direct their own content in the Atlanta film industry?
Just do it! Perfection is not the key: execution is.
For more information about Jasmine Burke please visit www.JasmineBurke.com
Or follow her @TheJasmineBurke