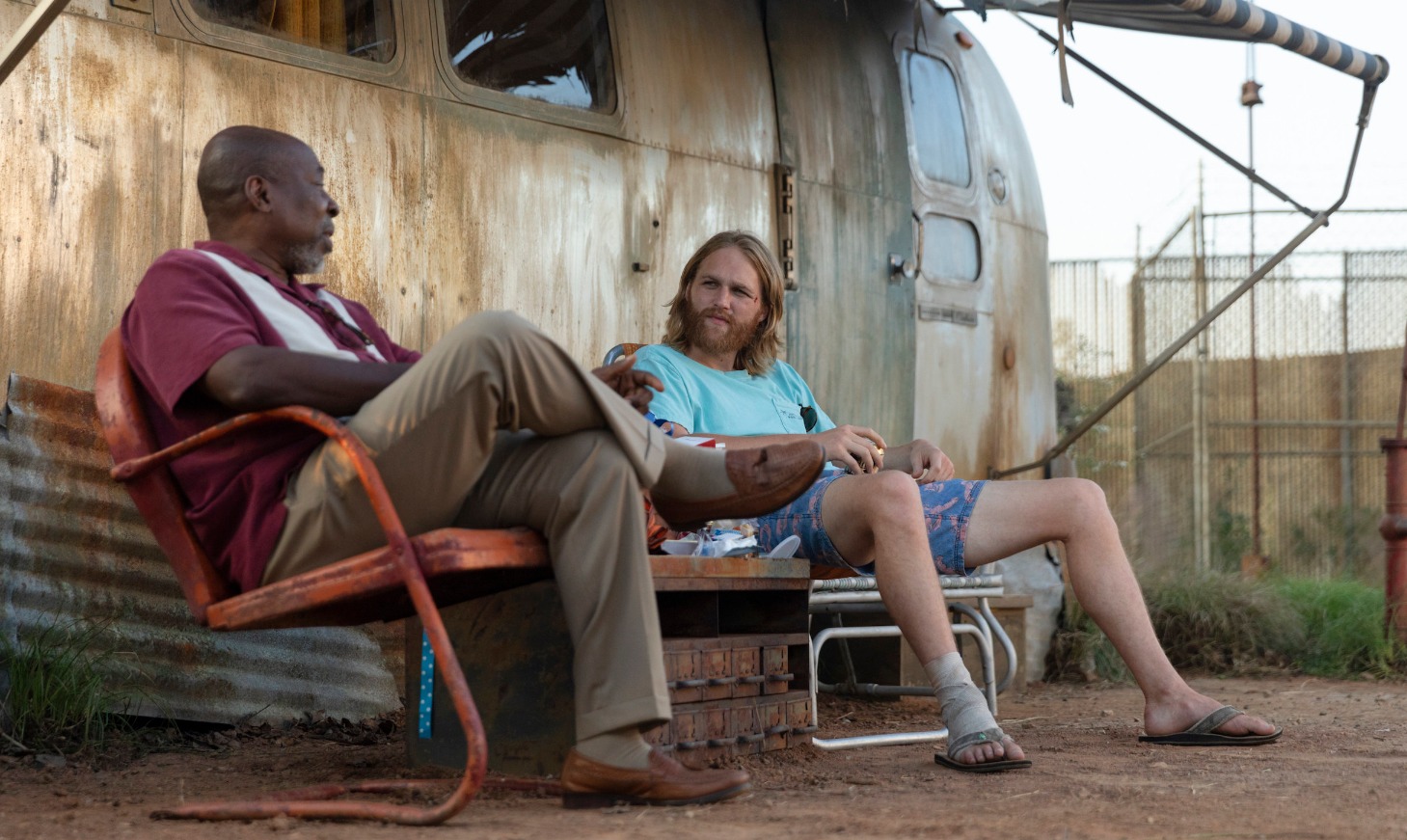 AMC's Lodge 49 Features Crafty Apes and Moonshine
By Oz Online | Published on October 25, 2018
Georgia studios Crafty Apes (visual effects) and Moonshine Post-Production (post services) collaborated on AMC Networks' original series, Lodge 49.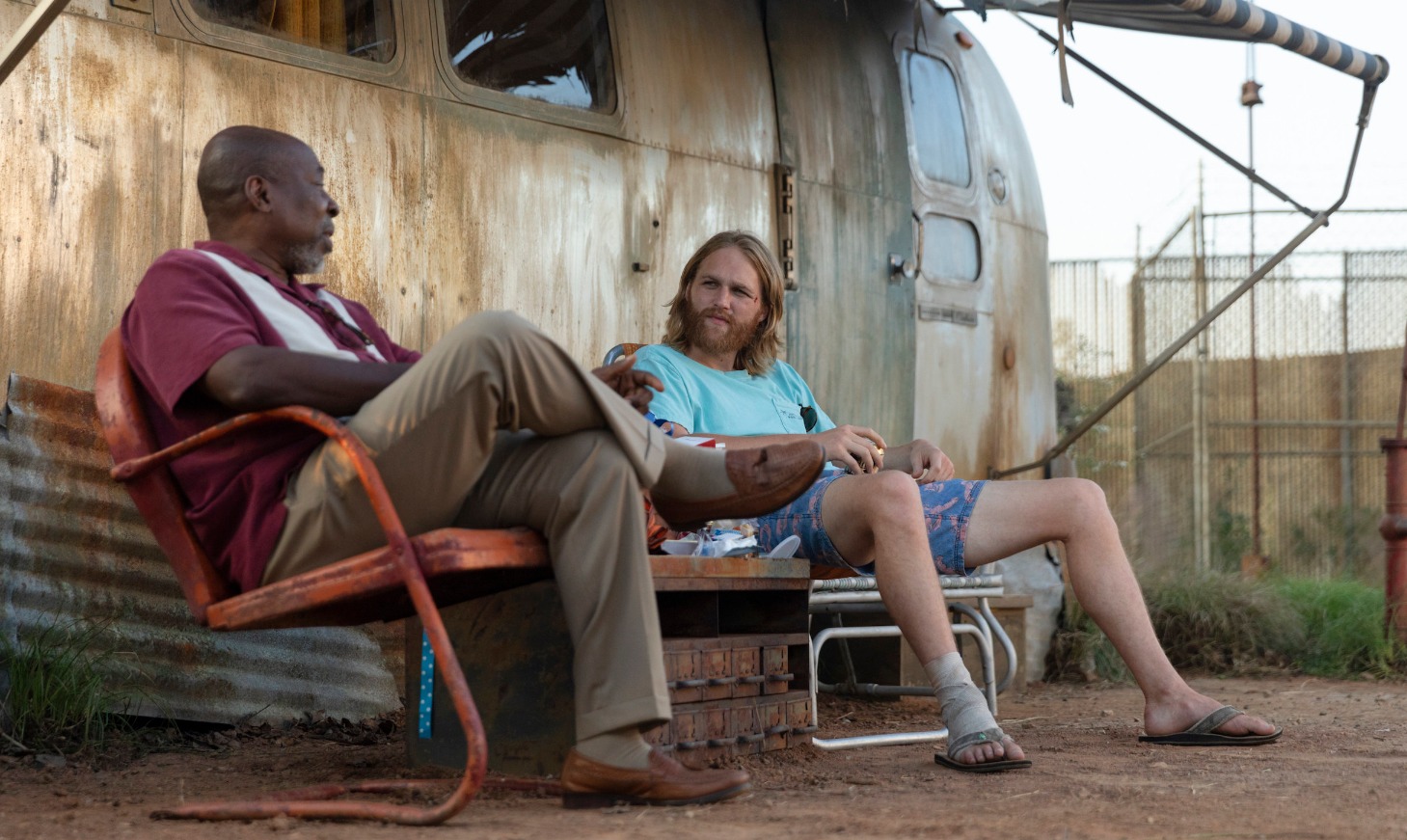 Crafty Apes handled on-set supervision and visual effects. Moonshine Post handled real-time playback, dailies and other key deliverables.
Shot almost entirely in Georgia, Lodge 49 is a modern fable set in Long Beach, Calif. about a disarmingly optimistic local ex-surfer, Dud (Wyatt Russell), who's drifting after the death of his father and collapse of the family business.
Crafty Apes and Moonshine Post have become two of Atlanta's go-to post production vendors in the feature, episodic and commercial post production arenas. They offer an end-toend "digital pipeline" from script breakdown to final deliverables for Georgia's studio production needs.