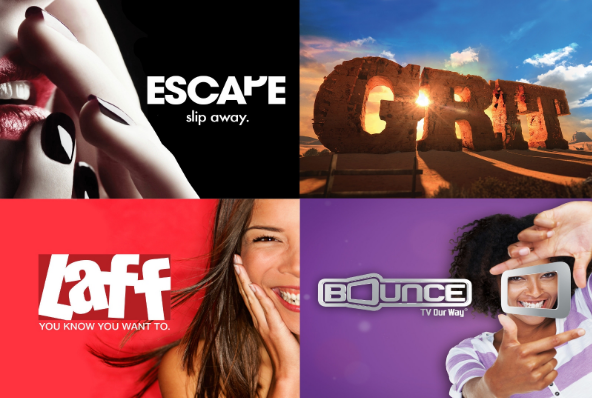 Acquisition of Katz Broadcast Networks Closes at $302 Million
By Oz Online | Published on October 11, 2017
Atlanta based Katz broadcast networks has been acquired by E.W. Scripps Co. for a whopping $302 million.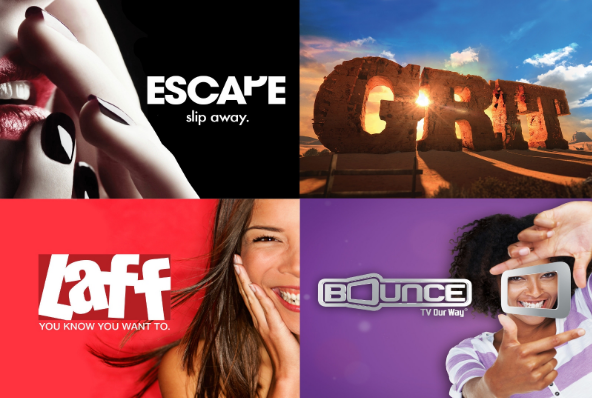 Factoring Scripps' five percent ownership in KBN, the net purchase totals $292 million. The deal includes four networks: Bounce, Grit, Escape and Laff. They are forecasted to generate nearly $180 million in revenue in 2018, as well as $30 in segment profit. These four networks reach about 80 percent of American households and have been growing rapidly.
The founder of Katz broadcasting networks is Jonathan Katz, previously a Turner Broadcasting programming executive. He will continue to run the business which has its headquarters here in Atlanta and employs about 130 people.