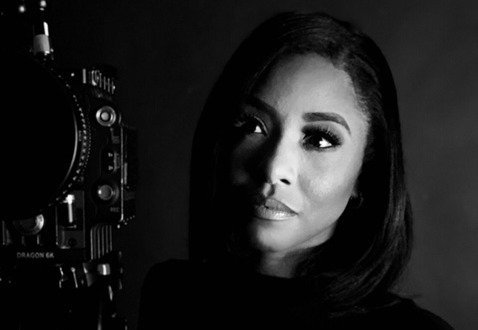 A ROMANTIC THRILLER BRINGS NATIONAL TOPICS TO LIGHT WITH A DIVERSE CREATIVE TEAM AT THE 11TH ANNUAL
By Oz Online | Published on July 29, 2020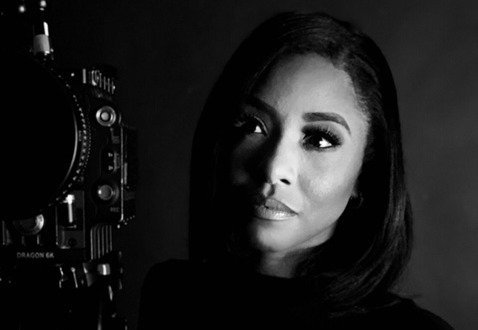 "No Ordinary Love," the new film by Chyna Robinson, will be showcased at the 11th annual BronzeLens Film Festival. The film was one of three American Feature Narrative films selected to be in the festival.
Robinson, the screenwriter and director for the
film, made it a point to pull together a diverse creative team that placed women and people of color in key leadership roles. As a Black creator, Robinson has set her sights on diversifying voice and representation in the film industry.
"I think when you look at the fact that last year, out of the 100 top grossing films, women only represented 12% of the directors and even less were Black women, that says a lot," Robinson said. "We have certainly come a long way, but we still have so far to go."
"No Ordinary Love" is described as a romantic thriller, following the lives of two women plotting a potentially deadly escape from their manipulative partners. The film has already racked up a number of awards along the festival circuit, including Best Feature Film at the National Black Film Festival and Best Edit at the International Film Festival in Nice. Robinson said she is excited to bring the work to the BronzeLens Film Festival.
"I am thrilled and honored that my work was chosen for such a prestigious festival," she said. "The entire team is excited to be a part of the growing film scene of Atlanta."
"No Ordinary Love" is scheduled to screen as part of the festival's first ever virtual event. Tickets are available to purchase HERE.