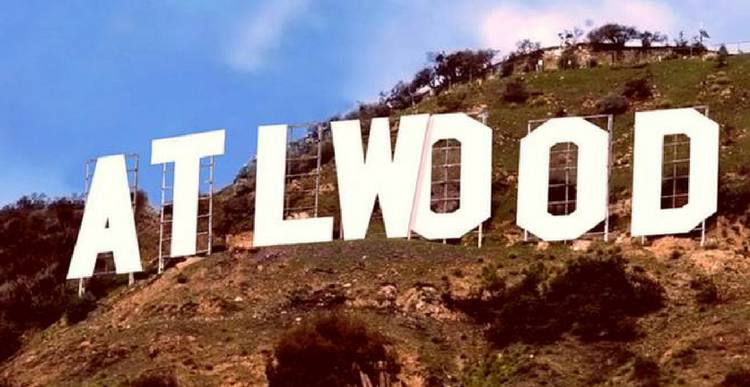 A New Studio Could Be Joining Fayette County
By Oz Online | Published on August 15, 2017
Fayette County may soon welcome yet another studio to its boundaries.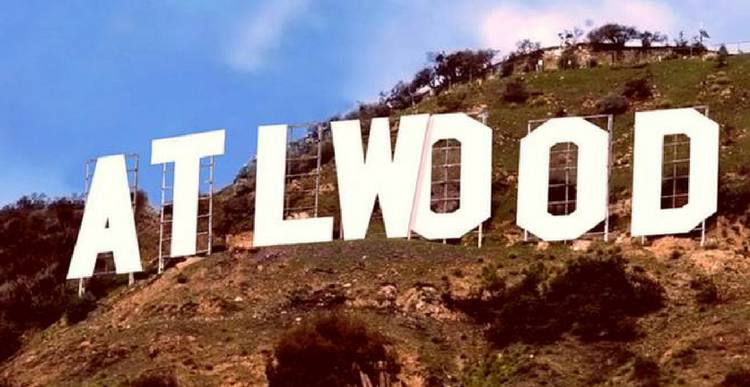 Founders Studios, a 90-acre studio with a $150 million price tag, is in the works to be built in Tyrone, GA. The studio team is led by David Harbin (Harbin Designs), Nathan Dockery (Dockery Group), and silent partners within the film industry. Bill Foley designed the site plan, who is known for being the architect of Pinewood Studios.
"Two of the guys on our team have worked on the majority of stages in Atlanta, and they've seen all the downfalls and benefits — the good, the bad and the ugly," Harbin said. "We've found a solution that solves a bunch of problems."
Construction is projected to begin towards the end of this year, with the first two buildings ready for use by the end of 2018. If all goes to plan, Founders will boast five stages, and each building would have two stages that total 50,000 square feet alongside 45,000 square feet of office and work space. They also plan to have a mixed-use area with restaurants, retail, parks and residential options, similar to the Pinewood Forrest. Their hub design would allow multiple works to be filmed under one roof, which is appealing to many in the industry.
"This one huge building will have space for all different aspects of the show," Dockery said. "The studio, production offices and construction areas are traditionally not under one roof."
"Essentially, half will be the studio development and the other half will be mixed-use," Harbin said. "It's going to be aimed toward everyday people, Tyrone locals. We're going to try to put unique Georgia-based businesses there."