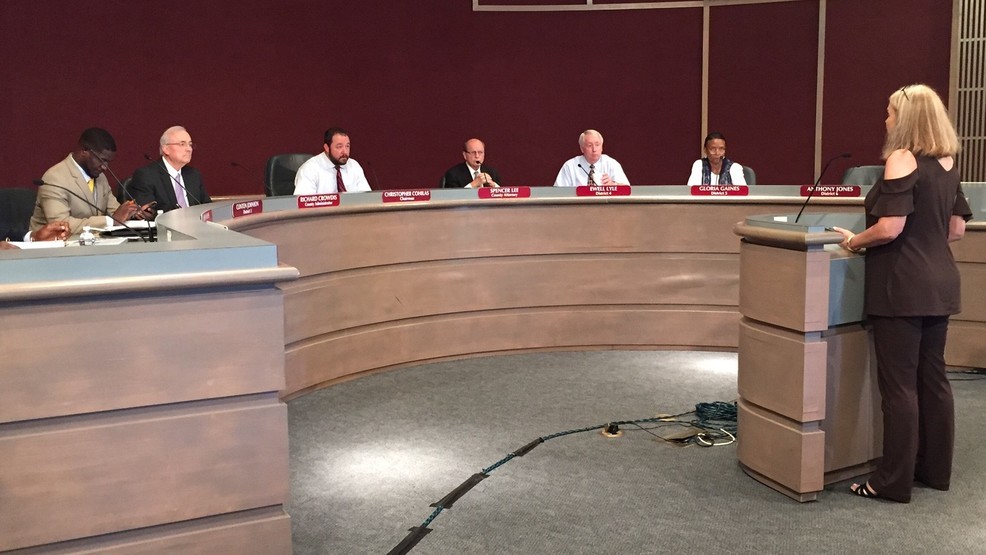 A New Production Complex May Open In Georgia
By Oz Online | Published on June 21, 2017
CineDome Studios Inc. has proposed to open a new studio in Doughtery County, Georgia.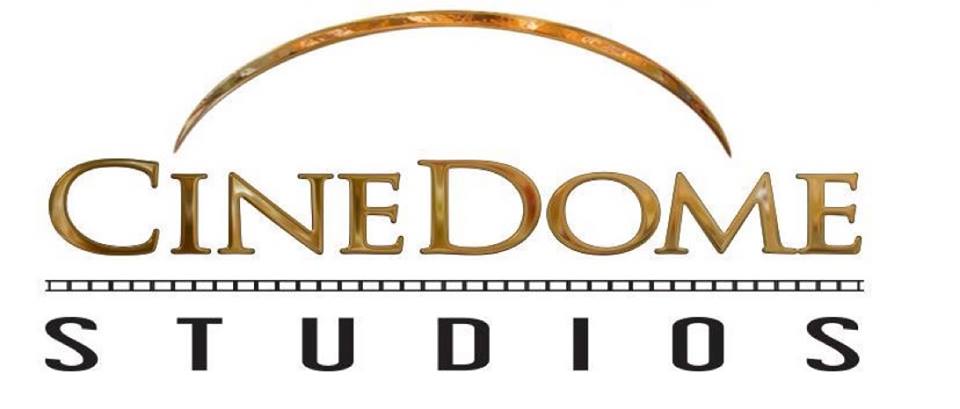 CineDome Studios Inc. has put in a proposition to open a 120,0000-square-foot and 60 foot high film and television complex in Georgia. Currently a possible location is near Lockett Station in Albany, GA. CineDome CEO Lydia McGee brought the proposal in front of the county commissioners on June 5th.
Dougherty County appeals to her because of their diverse culture and landscape. "When you have to take units out to different parts of the state to get waterfalls or to get lakes or to get maybe the Spanish moss trees in Savannah or something like that, it costs money to do that, so you're trying to keep everything as close as you can. Here, you have a wide variety of terrain," she said during the proposal meeting.
They are looking for investors who wish to be part of the project, and hope to have the studio opened within a year.
"This could bring major motion pictures, once we get our crew and infrastructure trained here and the unions see what's going on and they're willing to come down and bring the bigger films. In the meantime, we can still be doing independent films, commercials, music videos, TV series, things like that," she said.
In addition, CineDomes Studios has announced plans for an "Atlanta Mothership," that would provide a facility for post-production, sound production, CGI, and data archives. Both facilities will be created with dome style construction, for a unique, cost efficient, and safe building.