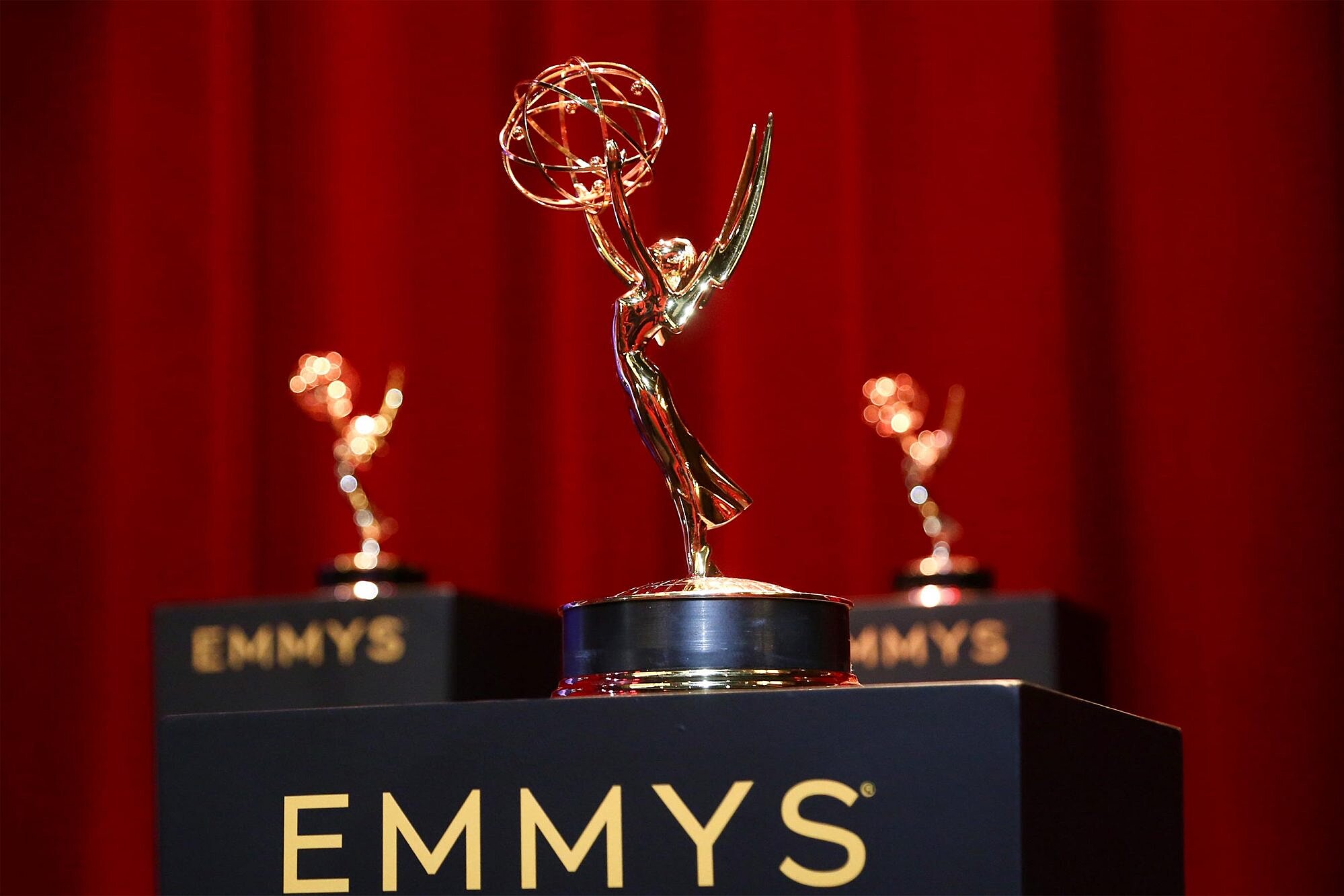 The 2020 Southeast regional Emmy Award winners have been announced, virtually catering to COVID-19 standards.
The official results highlight those who work in daily news, morning news, breaking news, general reporting and more!
View the list of winners, here.
Winners have began to conduct their acceptance speeches online by using the handle @SoutheastEmmy and #EmmySE2020.
The Regional Southeast EMMY® Chapter is one of 19 chapters throughout the United States identifying and celebrating television excellence at the local and regional level of The National Academy of Television Arts & Sciences. Our Chapter represents television professionals from all disciplines of the industry and from each of our markets, Alabama, Georgia, Mississippi, South Carolina and Asheville, NC.
The National Academy of Television Arts & Sciences sets the standards for excellence in the television broadcasting industry and holds the honor or presenting The Prime Time EMMY® Awards and the Daytime EMMY® Awards.